Search found 199 matches
by Idjit

Sun Oct 07, 2018 5:38 pm
Forum: Complaints/Suggestions
Topic: Murder mod suggestions
Replies: 5
Views: 371
A 5 second window to shoot a murderer with no throwing knife, cloak, or movement options is more than enough. Any larger window makes him nigh useless, as it allows people to shoot multiple shots before he can uber again. Also remember that 5 seconds is the time it takes for him to BEGIN charging ag...
by Idjit

Fri Aug 24, 2018 4:09 am
Forum: Off Topic
Topic: Happy Birthday Spicy
Replies: 18
Views: 789
Hope you had a nice day off from work. Happy birthday!
by Idjit

Thu Jun 28, 2018 5:57 pm
Forum: Comedy Central
Replies: 179
Views: 66304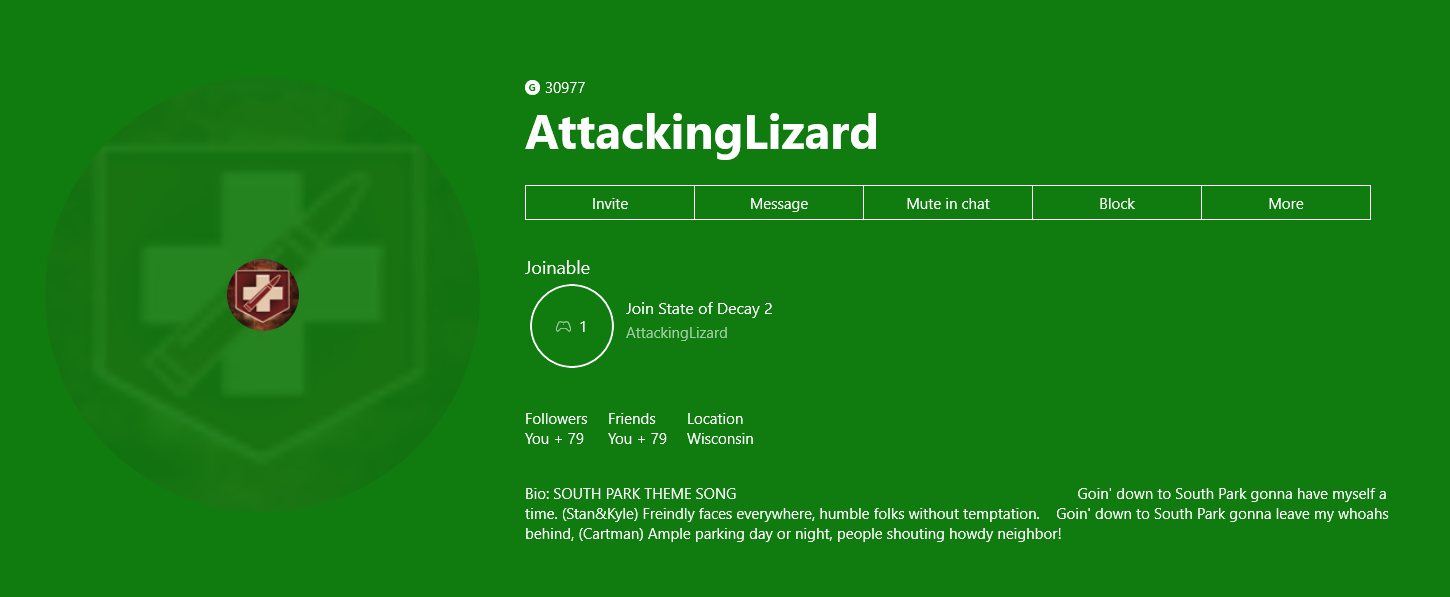 Cringiest fuckin shit I've ever seen, kys Lizard.