Banners/Logos are for the weak
...
---
This is extremely fucking long.
Spoiler
---
That's a friend ik every Wednesdays and Fridays (Wednesdays are his favorite day).
Banners/Logos are for the weak
...
---
Last edited by
kookie
on Wed Jun 20, 2018 10:35 pm, edited 3 times in total.
---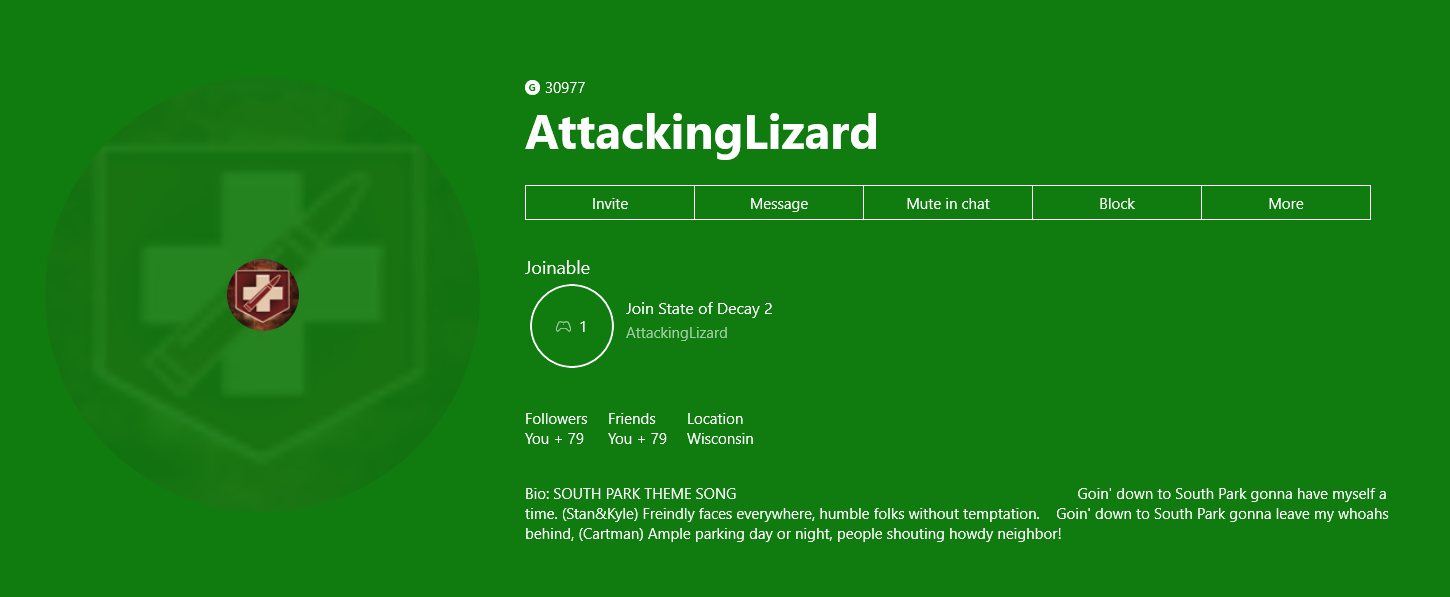 Cringiest fuckin shit I've ever seen, kys Lizard.
---
---
Posts: 72
Joined: Fri Oct 09, 2015 11:52 pm
Location: Badlands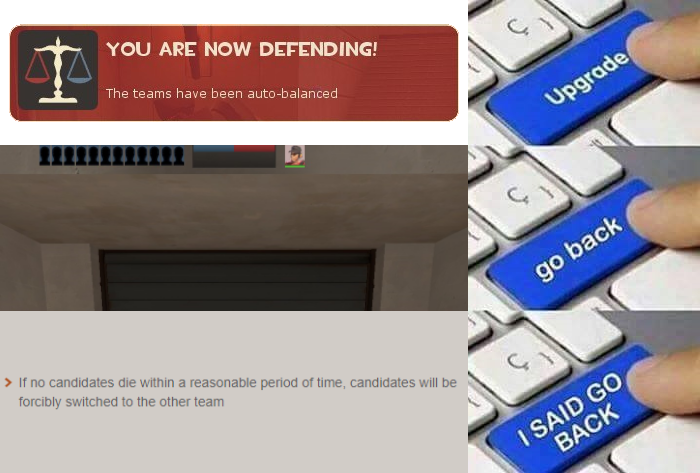 Autobalance: Dividing the TF2 community for over 10 years.
Long-time Disc-FF veteran and jack-of-all-trades TF2 player.
Disc-FF Stats:
Spoiler
---
Posts: 19
Joined: Mon Jun 18, 2018 2:44 am
Location: Mars
[Admin] Walkter+: so yes, im the one who almost chocked with a cucumber
---
Someone take the exclamation mark out of my name, I'm not excited to be here.
---
Server Admin
Posts: 323
Joined: Mon Apr 03, 2017 5:44 pm
Location: Canton, MI, USA
Sorry Corgi..
-Fish
---
---
Who is online
Users browsing this forum: No registered users and 1 guest