It's the Guy You (Probably) Don't Know: Discerned
Posted: Tue Jan 10, 2017 10:41 pm
How does one properly introduce themselves? I'm guessing with a greeting.
Howdy! I'm Discerned. Let me tell you about myself (doesn't everyone like doing that?), don't worry I will try to keep it breif.
I like Saxton Hale, but I have migrated to Smite. If you want to talk or play either of these games with me just ask. I'm on steam, obviously.
If you run into me, I always enjoy a good greeting, maybe we could have a good chat. You can occasionally spot me on the FF Team Speak.
Anyways, thanks for taking the time to read this, it may have been pretty boring,
but you still took the time to look at this. I like you already.
I'm unsure how to end this, so I will just insert a joke:
Q: Why are there gates around a cemetery?
A: Because people are dying to get in!
P.S. I might be a "weeb"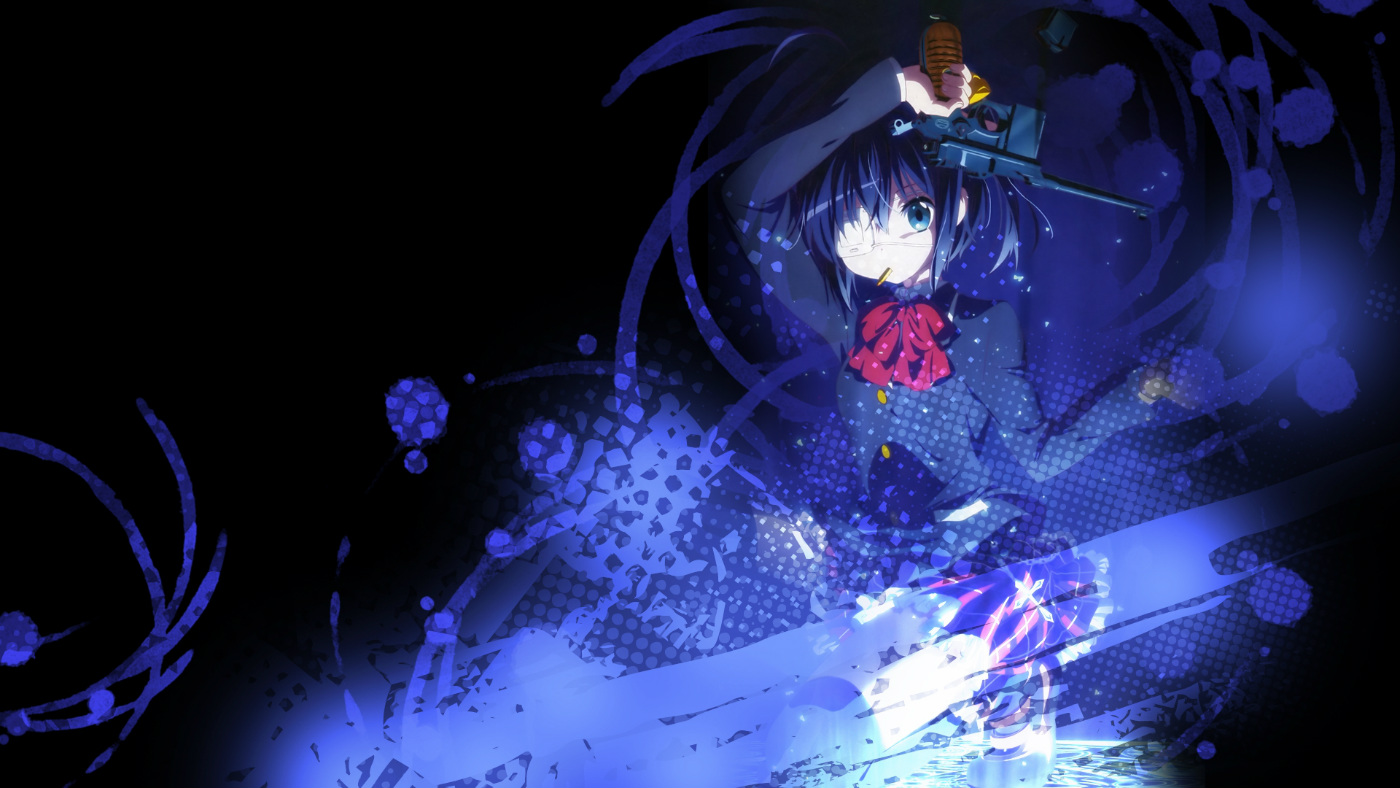 My Favorite Anime