12 hours. Cropped version. Watercolor. Paper. probably some colorblind retard with parkinson's.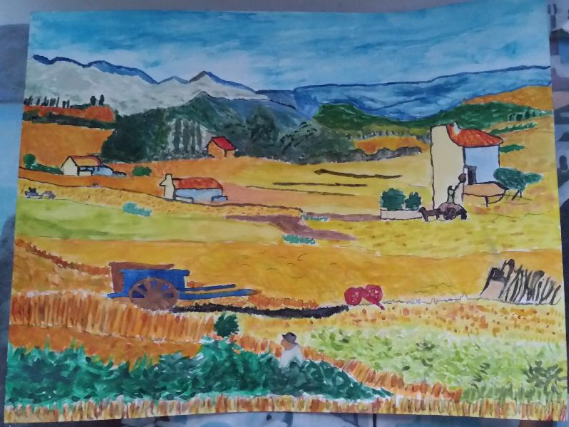 Probably more than 12 hours. Original. Oil. Canvas. Van Gogh.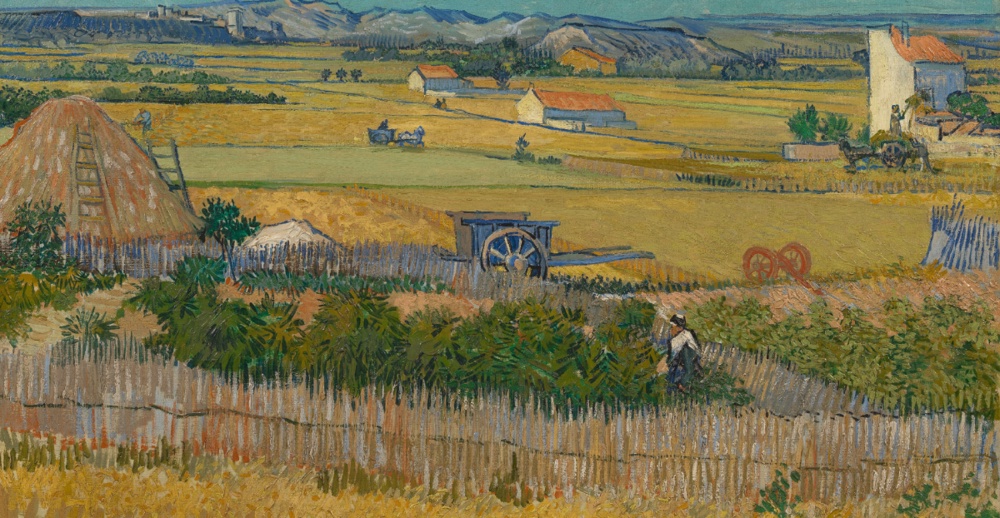 I put way too much effort in a painting that stuck up like a tent and ended up looking like something a toilet paper company would consider placing upon their products.
Wanted to share this because I need approval and seek attention. help