Unmute me, lol.

//dural
---
Even though you didn't put much effort into your appeal, I honestly see no issue with the punishment being lifted. Personally, I think it would be nice to talk with you again.
---
Forum Mod
Posts: 1042
Joined: Mon Apr 28, 2014 12:36 am
Location: Boston
Make a correct appeal then it will be reviewed accordingly.
----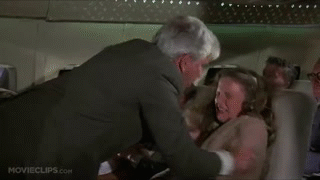 Hoff wrote:Consider yourself lucky I am not taking legal action against your server.
---
Your Steam Community Link:
http://steamcommunity.com/profiles/76561198057405617
Your Steam ID: STEAM_1:1:48569944
Which Admin Punished You: No idea
Type of punishment: Mute
Server where you received the punishment: Prophunt
How long they punished you for: Perm
Reason why they punished you: Can't remember, probably some over enthusiastic critique I gave forever ago.
Reason why you think this punishment is unfair/uncalled for/biased, etc:
It's ancient, lol
Reason why we should remove the punishment:
I'm alright now.
---
Forum Mod
Posts: 690
Joined: Thu Apr 10, 2014 12:15 am
Removing gag part of silence for now. Will revisit removing the mute shortly.

Appeal granted. Locking.
---
---
Return to "Reports/Ban Disputes"
Who is online
Users browsing this forum: No registered users and 0 guests